Sunday Post #11: New Daily Routine & Passing Days
The Sunday Post is a weekly meme hosted by Kimba @ Caffeinated Book Reviewer. It's a chance to share news. A post to recap the past week, showcase books and things we have received and share news about what is coming up for the week on our blog.
It's been a little bit crazy on my end, with not enough hours in the days to do what I want to get done. I managed my time a little chaotically these past two weeks, but it all goes with the territory of getting adjusted to a new schedule and weekly routine. It definitely left my blog looking a little empty, which I had been so optimistic about the during that first week. It was a learning experience for sure and won't be easy, but I'm getting a little better at working on all tasks right now.
It's also been a big adjustment for my hubby since he's not used to dealing with all the mommy things I would take care of, but we've both been finding a medium between all of those things so it doesn't end up feeling so overwhelming. It has messed with my reading though, makes the days a little cloudier than usual (okay maybe not really, but it does somehow feel that way). That's another reason why I'm constantly wishing for more hours in the day lol.
I'm trying my best to catch up with all things here on the blog, and have two giveaway winners to announce a little later in the week (if you haven't entered the giveaways yet, you still have two more days to do so). There will definitely be more posts going up this week as I've been able to work on a few this weekend. I'm hoping I have even more time during the week to read more than I have been because I've been having book AND coloring withdrawals. 
Last Week On The Blog
 When I Grow Up I Want To Be A List of Further Possibilities by Chen Chen (review)
This Week On The Blog
 Berserker by Emmy Laybourne (review)
 The Good Daughter by Karin Slaughter (review) 
What I'm Watching
There hasn't been much I've gotten to see this week, but what I did watch was well worth the extra time lol. I was not missing out on My Little Pony: The Movie, seeing as my daughter is obsessed with that show, so it was the first thing we did later on in the week. It was then a unanimous decision this Friday to watch Muppets From Space, which neither I nor my little ones had ever seen so it was a nice treat for all of us. Last, but not least, was the second season of Stranger Things because me and hubz were not going to hold off on that any longer (wished it was a lot longer though).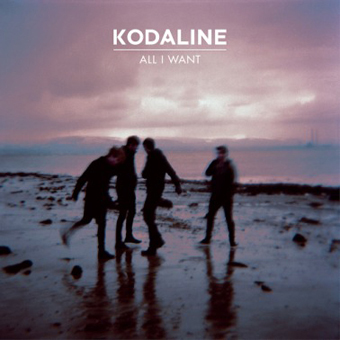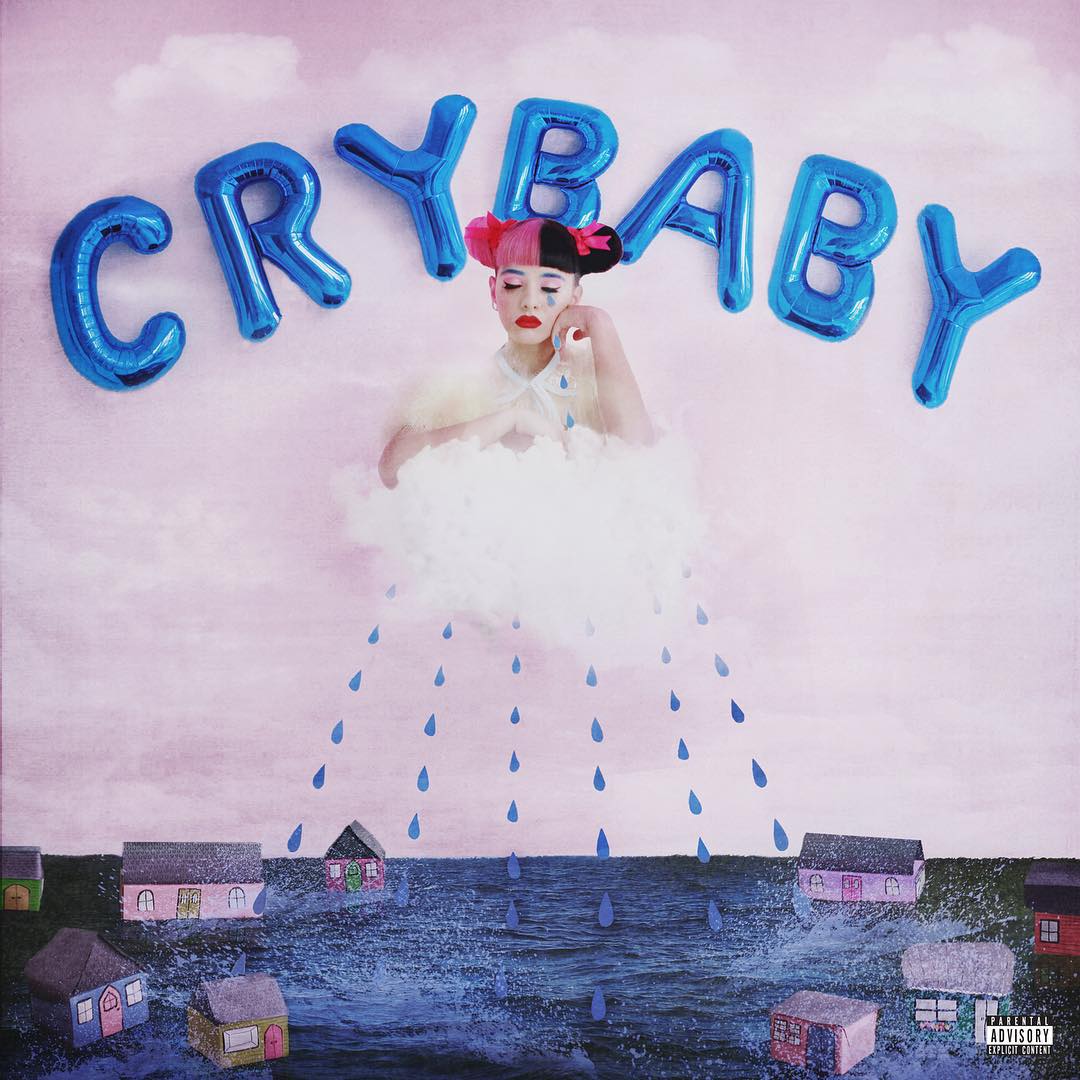 Music was a big part of my week. After feeling a little stressed out from everything going on, it definitely made things feel less overwhelming. There were a few other songs I listened to throughout the week, some of it remixes, but the ones above were a constant for most of it. I've always loved Kodaline's song All I Want, but had never seen the music video for it and fell in love with it all over again. Another one was Safe & Sound by Taylor Swift ft. The Civil Wars which has a special place in my heart. A new song for me that's quickly been on replay in my car on the way to work is Imagine Dragons' Whatever It Takes. Even with those, I made time for the Cry Baby album by Melanie Martinez, which is becoming one of my top faves. My vid pick for this week though, has to go to All I Want by Kodaline.
Hope you guys have a great week ahead, with plenty of time to enjoy some good reads and anything else that might make it less stressful! Happy reading & happy days!